I've never used an actual shield…but every day I feel the need of some kind of shielding, and I started this psalm-poem thinking about that need for protection and escape. It moves on, of course, from there through all the swings of perspective that psalms usually take. This one ended a little breathless, but a bit more grounded.
(My sister Lindsay and I are writing poems based on each of the psalms in order. You might want to start at the beginning of our Psalter Project, or see all the psalms I've posted so far.)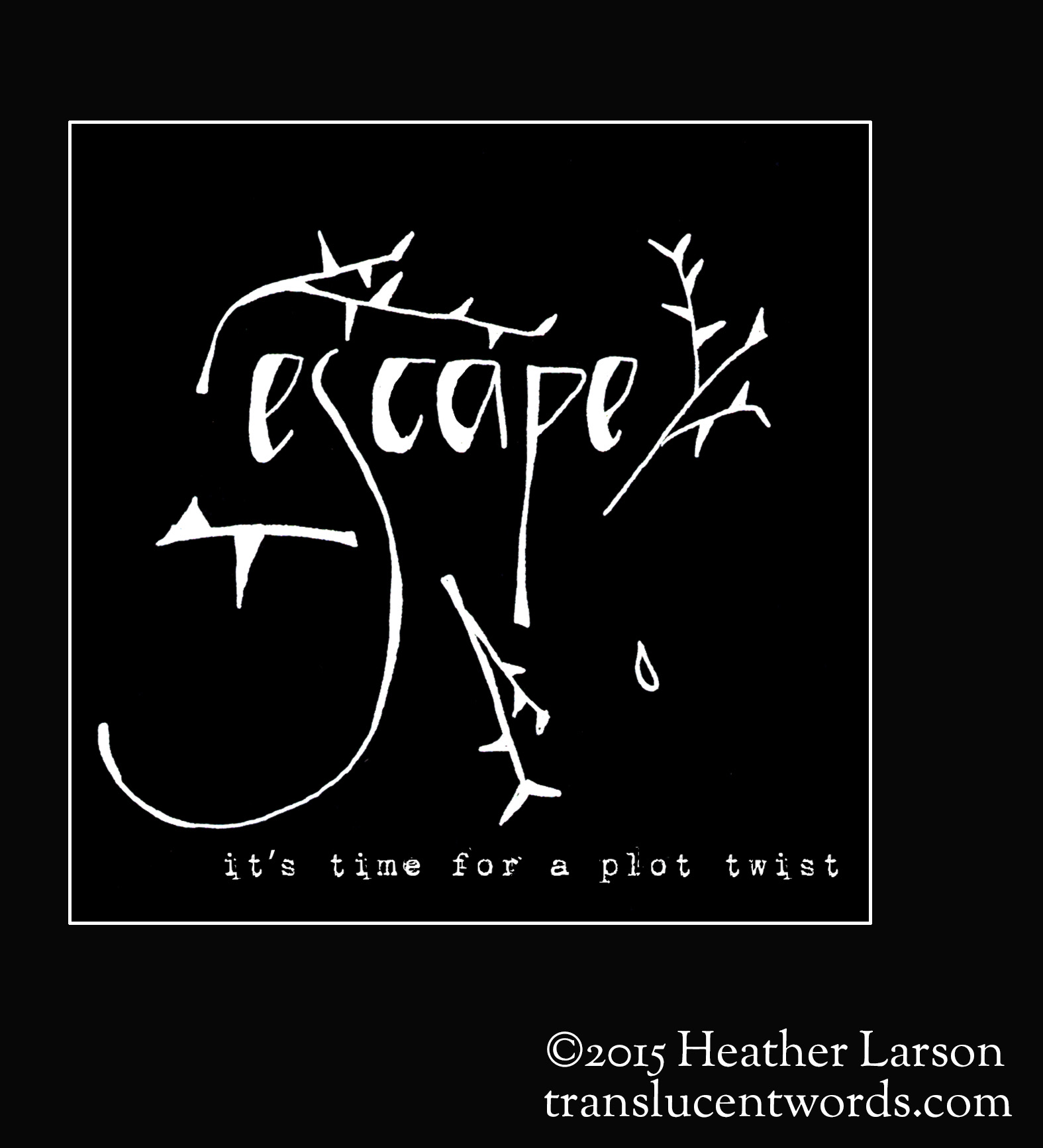 Psalm 7: "Shield"
A book in the bath,
an escape from the pain,
You are my hedge
to keep out the world's ache.
Can you take me away
from the people who hate me,
my rash-itchy shame,
and the terror of nights?
It's not fair, it's not fair–
I've longed and I've listened,
Made my decisions with You in my head,
asked You to change me and keep me from shadows,
but my days are still lined with lead.
If I have not loved you
let them pull me down–
the fear and the doubt,
the drab sullen gray.
You know I have loved you,
So blast them, sweet Father;
Pick up Your curse words,
Hold them snarling at bay.
God of the good guys
and of happy endings,
it's time for a plot twist,
a turn of the tide.
Thrones, dominions
have tried to destroy me:
let them stew in the pot
they prepared
And when
I can breathe
I will thank
my God,
my Truth, my Life, my Escape