What in your life keeps you on an "even keel"?
(This is part of a series of one-word prompts that you can use to get writing today. Each is accompanied by a little doodle from my own journal, to set the scene)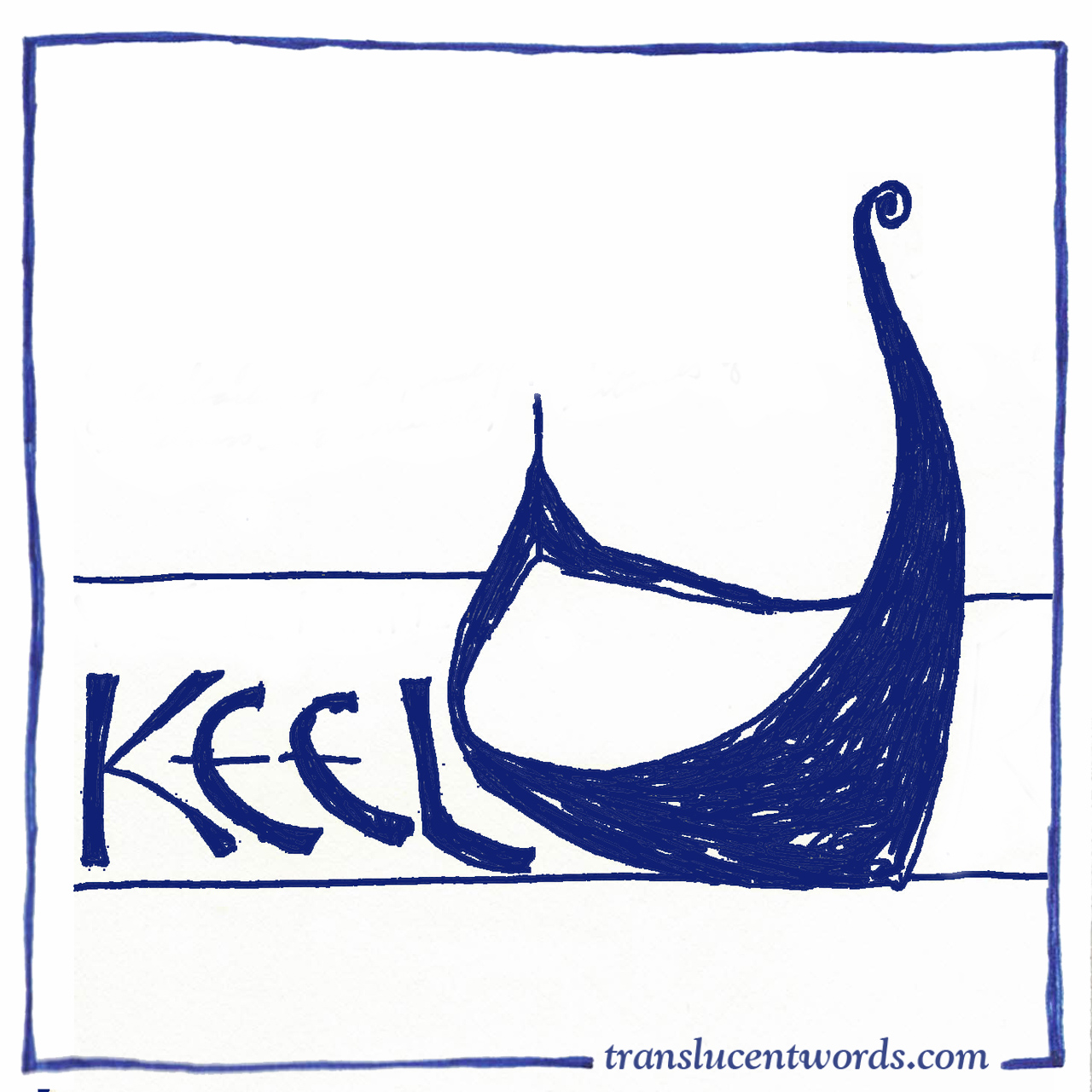 In The Creative Habit, Twyla Tharp asserts that a creative project needs a "spine," a controlling image or intention that unifies all the different ideas and explorations.
In the same way, I think a creative life needs a "keel," a statement or ritual that keeps us on course through all the waves of circumstance and emotion.
What is your keel right now?