This is a series of one-word prompts that you can use to get writing today. Each is accompanied by a little doodle from my own journal, to set the scene: a gift from my journal to yours!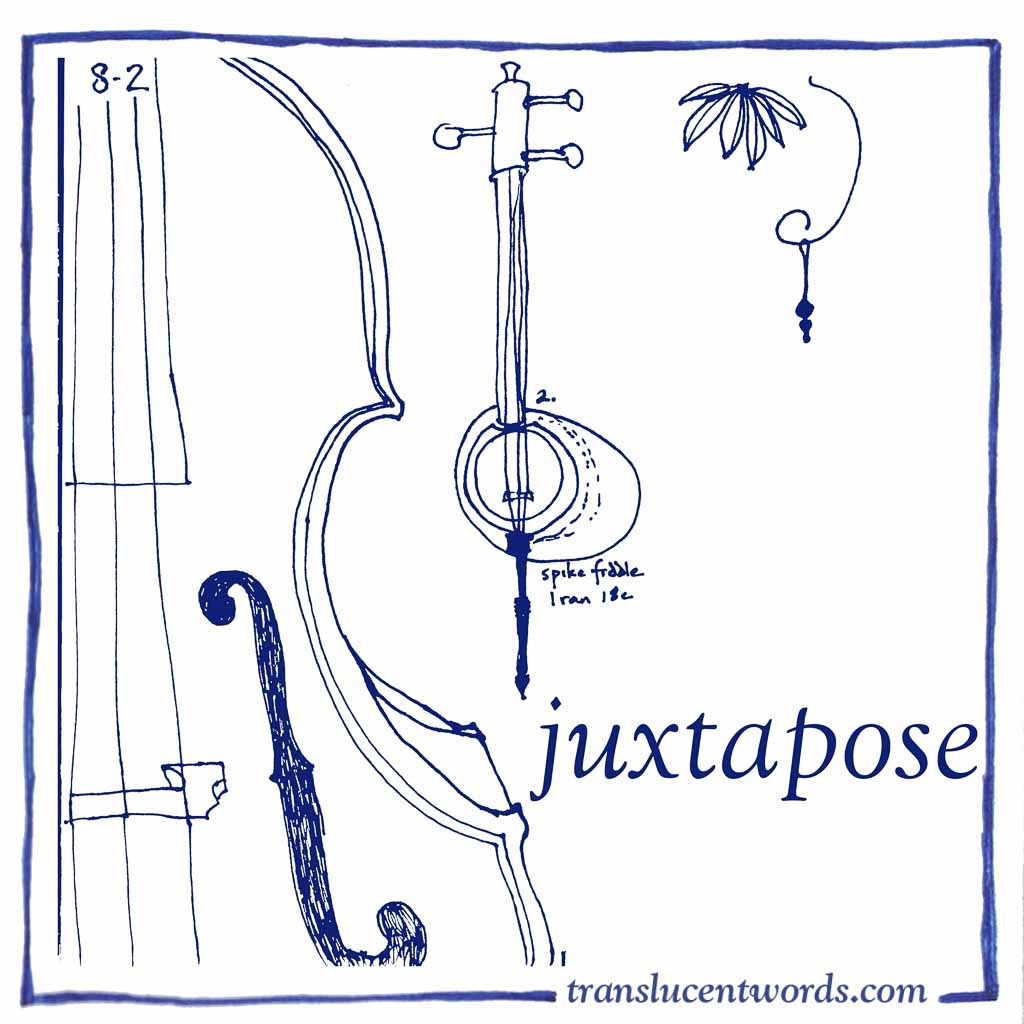 "

A wonderful harmony arrives from joining together the seemingly unconnected "

–Heraclitus
What seemingly unconnected things could you write about on the same page? And what strange harmonies will you hear when you do?