This is a series of one-word prompts that you can use to get writing today. Each is accompanied by a little doodle from my own journal, to set the scene: a gift from my journal to yours!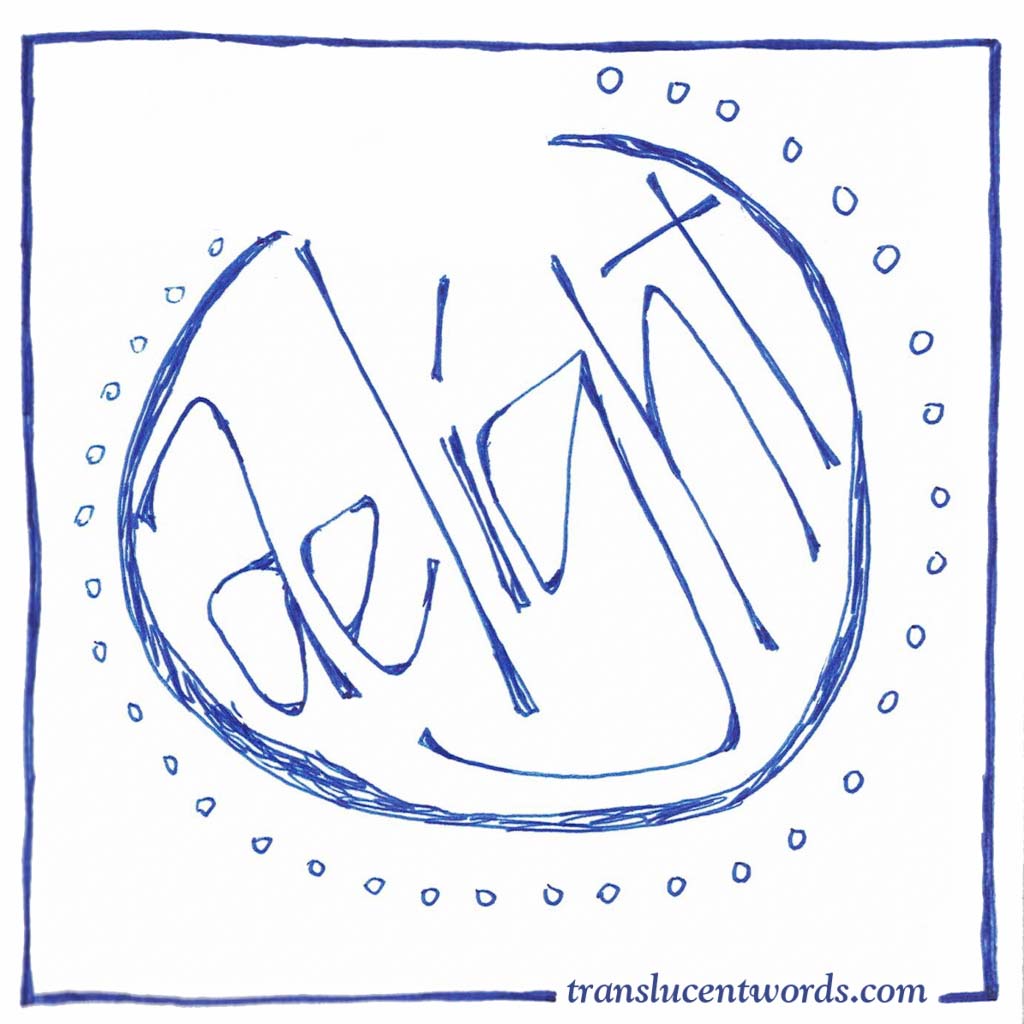 'Tis the gift to be simple, 'tis the gift to be free

'Tis the gift to come down where we ought to be,

And when we find ourselves in the place just right,

'Twill be in the valley of love and delight.

When true simplicity is gain'd,

To bow and to bend we shan't be asham'd,

To turn, turn will be our delight,

Till by turning, turning we come 'round right.
Where is your "delight"? Where have you turned and "come 'round right?"