This is a series of one-word prompts (OK, sometimes two-word) that you can use to get writing today. Each is accompanied by a little doodle from my own journal, to set the scene: a gift from my journal to yours!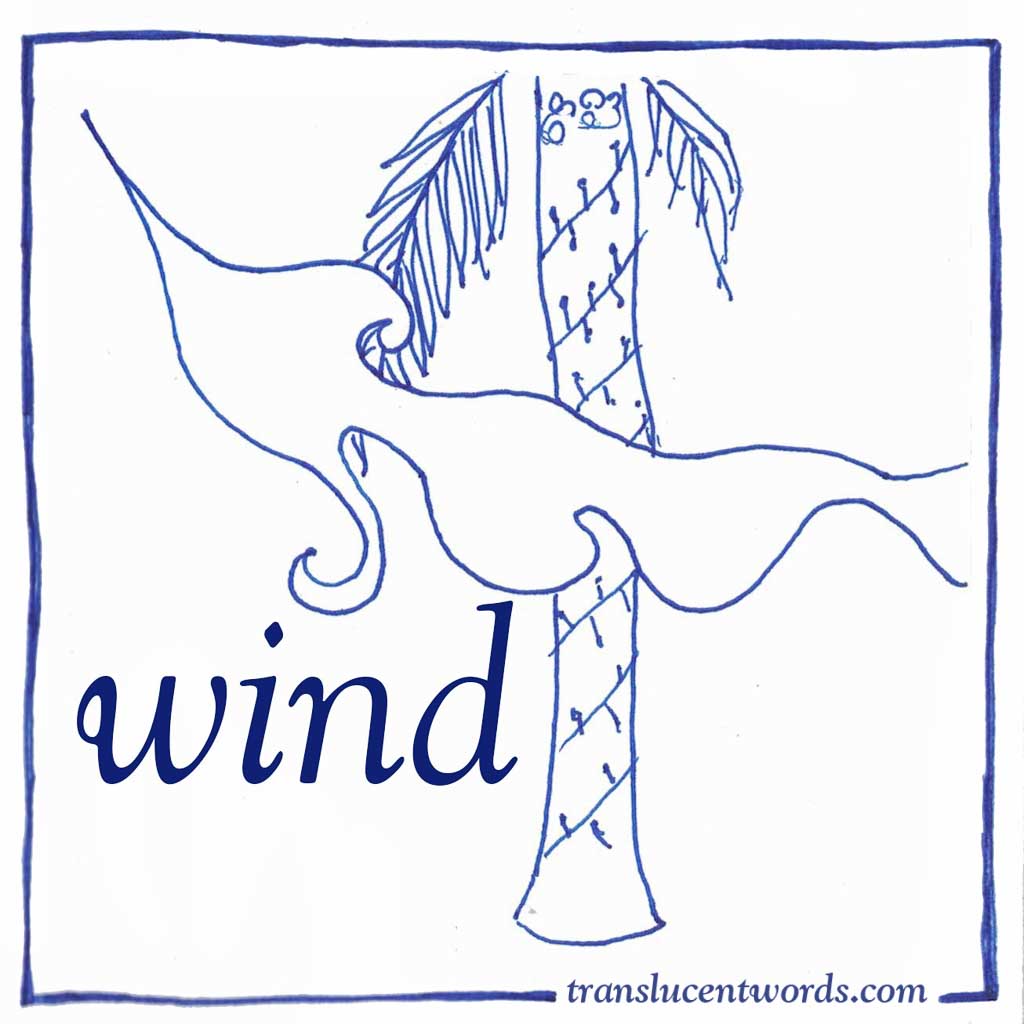 "…like chaff that the wind blows away"
What do you need blown away in your life or work right now?